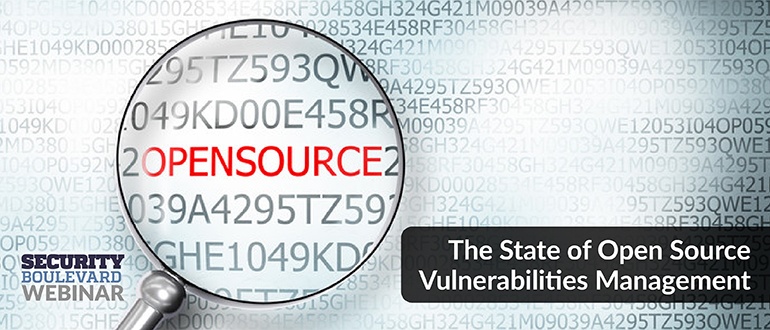 Sponsored by WhiteSource
November 13, 2018
1 PM ET
The number of open source vulnerabilities hit an all-time record in 2017 with 3,500 reported vulnerabilities - that's 60% higher than the previous year, and the trend continues in 2018.
Since it's impossible to keep up with today's pace of software production without open source, development and security teams are challenged to meet security objectives, without compromising on speed and quality.
It's time to for organizations to step up their open source security game. Join WhiteSource's Senior Director of Product Management, Rami Elron, as he discusses:
the current state of open source vulnerabilities management;
organizations' struggle to handle open source vulnerabilities; and
the key strategy for effective vulnerability management.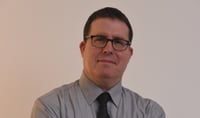 Rami Elron
Senior Director of Product Management, WhiteSource

Rami has more than 25 years of experience in companies such as IBM, BMC Software and more, thereby directing large-scale projects and driving successful customer-facing, engagements in data security, data storage, data science, product management and business strategy. In addition, Rami is an acclaimed presenter and co-author of several books and international security-related standards