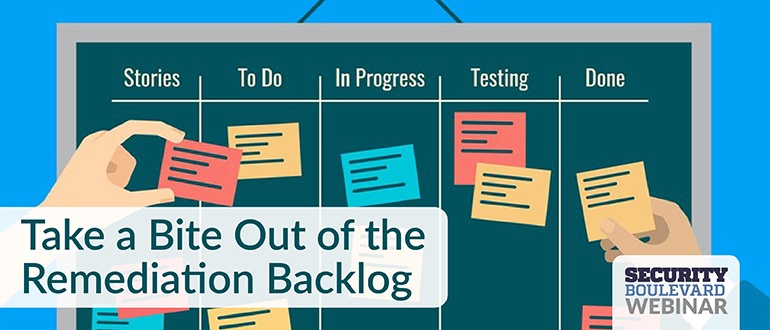 Sponsored by Rapid 7
October 10, 2018
11 AM ET
Every time you run a new assessment, you identify more and more risk that needs to be mitigated. The weight is crushing, and your to-do list never gets any shorter. Sound familiar?
Join Jadon Montero, Product Manager, and Justin Buchanan, Solutions Manager, on October 10th where we will discuss processes and systems that equip you to take immediate action on newly identified vulnerabilities and take a bite out of your backlog of work.
In this webinar we will discuss:
Driving collaboration between Security, IT, and Development to streamline remediation
Implementing compensating controls for risks you can't remediate right now (or ever)
Accelerating the patching process
How automation and orchestration can be employed to enhance (not replace) your security program
Taking a strategic view of your vulnerability management program
Why is this conversation happening now? In a world where 40-60+ day old vulns have a 90% chance of being exploited, and the average organization takes 120 days to remediate a vuln, we need help. Implementing automation can break down the silos between Security, IT, and Development to help you drastically cut down the time needed to remediate, and dig yourself out from under that massive list of work to be done.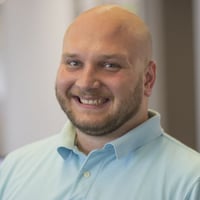 Justin Buchanan, CISSP
Rapid7's solutions manager for Vulnerability Managment and Offensive Security Solutions. Responsible for go-to-market strategy, he is driven by his background in IT and his deep understanding of customers' desired outcomes. Justin is passionate about how Rapid7 can help customers improve the maturity and effectiveness of their security programs.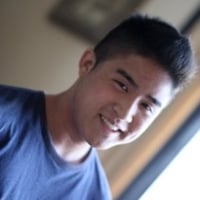 Jadon Montero, Product Manager
Jadon is a software engineer turned product manager who has spent his entire career in the worlds of cybersecurity and startups. He worked as a software developer at a cloud security startup before moving on to become founding engineer at a New York-based startup enabling home-cooks to get their food delivered anywhere in the city. Shortly before joining Rapid7, Jadon worked as an integrations engineer bringing dozens of security products into the ecosystem of a SOAR platform and refining workflows to automate use cases such as phishing remediations, incident response, and distributed alerting. He now proudly works with the vanguard of engineers bringing SOAR into the mainstream as the Product Manager at Komand. Jadon graduated from Yale University with a BS in Computer Science, where he specialized in cryptography, parsing the effectiveness of cyber hygiene metaphors, and developing a novel defense against cold boot attacks.