Sponsored By Security Boulevard
October 21, 2019
1 PM ET
Over the past few years, open source has grown in popularity especially among developers using open source code in their application development efforts. In the security space, however, open source hasn't been as widely embraced, mostly because of concerns over vulnerabilities. But is open source software really less secure?
The webinar takes a look at the state of open source security, weighs the pros and cons of using open source software over proprietary offerings and offers suggestions to help organizations make the right decision for their business.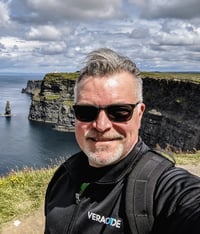 Patrick McNeil, Solution Architect, Veracode
Patrick McNeil, principal solutions architect, develops application security programs with Veracode's largest customers, successfully integrating security testing into their software development lifecycles. From his diverse background, Patrick understands the challenges and intersections of software development, networking, operations and management. Patrick enjoys growing his local security community, serving as a board member of BSidesRDU and organizer for Oak City Locksport.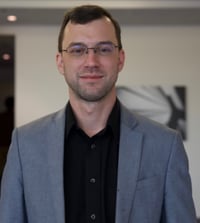 Jeffrey Martin
Director of Product, WhiteSource
Jeff has spent the last 15 years in product roles helping both the organizations he worked for and their customers transform and measure their business processes, development and QA. He especially enjoys cultural and mindset transformations for their ability to create lasting progress.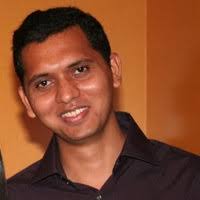 Vikram Varakantam
Head of Products, Lacework
Vikram is a long term veteran of the Security and Cloud domain, he has experience in managing SaaS products and service portfolios in area of Cloud Security to include Next Generation Firewall, IPS, and Managed services.