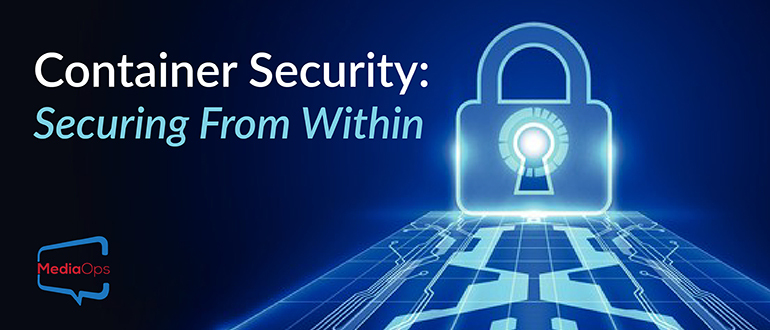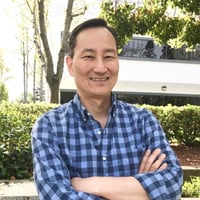 Glen Kosaka, VP Product Management and Marketing
Glen Kosaka has over 20 years of experience in enterprise security, marketing SaaS, and infrastructure software. He has held executive management positions at Trend Micro, Provilla, Reactivity, Resonate, Quantum and Rignite.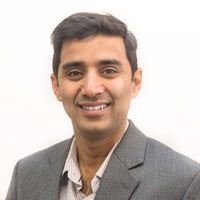 Vikram Kapoor,
Co-founder, CTO, Lacework
Vikram Kapoor is co-founder and CTO at Lacework, and leads the company's strategic technology and architecture roadmap. Prior to Lacework, Vikram led Bromium's engineering team in delivering solutions supporting Bromium's vision and business goals. Prior to this, Vikram managed the Database Storage Engine group at Oracle RDBMS and was lead architect for Exadata technologies. Vikram was also Development Manager for the protocols group at Oracle where he designed components of the NFSv4 server. Vikram also held senior engineering roles at Pillar Data Systems and Valicert and is a prolific inventor who holds several patents.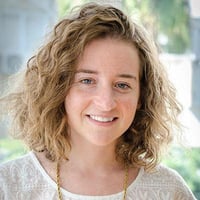 Shiri Ivtsan, Product Manager, WhiteSource
Shiri is an experienced cloud solutions architect and product manager and holds a B.Sc. in Industrial Engineering and Management. Prior to joining WhiteSource as a product manager, Shiri worked for various companies where she held roles in R&D, such as solutions architect, R&D team leader and product manager.