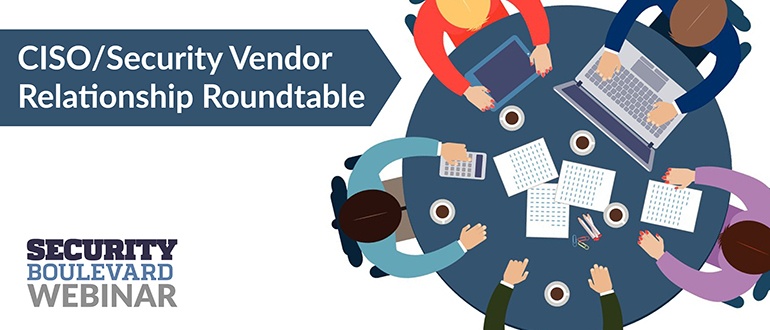 September 24, 2018
1PM ET
Security buyers and sellers need each other, but the relationship has become contentious. Security professionals are trying to thwart attackers, not security vendors. How do buyers get the most out of a partnership with a security vendor? What are the most effective ways to discover new solutions that are right for your business? For happier and more successful relationships join moderator David Spark to a panel discussion of security pros as we all dive into the most popular and controversial topics from the CISO/Security Vendor Relationship Podcast and series.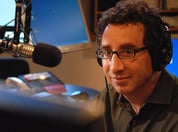 David SparkCo-Host of the CISO/Security Vendor Relationship Podcast
David Spark (@dspark) is a veteran tech journalist and founder of Spark Media Solutions, a B2B content marketing agency for the tech industry. Since 1996, Spark and his articles have appeared in more than 40 media outlets including eWEEK, Wired News, PCWorld, John C. Dvorak's "Cranky Geeks," and TechTV (formerly ZDTV). Spark also squandered more than a dozen years working as a touring standup comedian, a San Francisco tour guide, and comedy writer for The Second City in Chicago. Today, Spark co-hosts the weekly CISO/Security Vendor Relationship Podcast with co-host Mike Johnson, CISO, Lyft.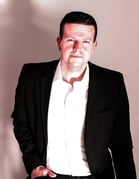 Tyson Martin, CISO, Orvis
Tyson Martin serves as CISO at The Orvis Company where he is responsible for the evolution and alignment of all things information security, risk management, governance, compliance, vulnerability / incident management, solutions delivery, continuity and fraud prevention. Tyson attended the CISO Executive Program at Carnegie Mellon University - Heinz College of Information Systems and Public Policy and is also an advisory board member for Norwich Universities Master of Science in Information Security & Assurance program.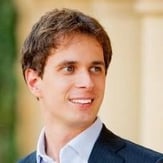 Filip Kaliszan, Co-Founder & CEO, Verkada
Filip Kaliszan is the CEO of Verkada, a Silicon Valley company seeking to modernize the world of video security. To build Verkada, Filip raised $18.9m in venture capital, and within launched Verkada's initial product within a year and built a team of forty employees.
Prior to Verkada, Filip co-founded CourseRank. The education platform quickly gained popularity growing to one million users at more than one thousand universities. Following its rapid growth, CourseRank was acquired by Chegg in 2010.
Beyond CourseRank, Filip led product integration for several businesses acquired by Chegg. During his four year tenure at the company, Chegg acquired eleven edu-focused businesses; grew from 80 to over 700 employees; and had a successful IPO on the New York Stock Exchange in 2013.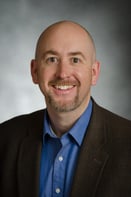 Alex Wood, CISO, Pulte Financial Services

Alex is the CISO for Pulte Financial Services with decades of experience in IT and security at several major companies in different verticals, including telecommunications, energy, healthcare, and financial services. In addition to his day job, Alex serves as a Director on the International Board of the Information System Security Association (ISSA) and is Past-President of the ISSA Denver Chapter. Alex is also Co-host of the Colorado Security Podcast. Alex received a Bachelor of Arts from Grinnell College and a Masters of Applied Science in Computer Information Systems Security from the University of Denver.

Rick McElroy, Security Strategist, Carbon Black
Rick McElroy, security strategist for Carbon Black, has more than 15 years of information security experience educating and advising organizations on reducing their risk posture and tackling tough security challenges. He has held security positions with the U.S. Department of Defense, and in several industries including retail, insurance, entertainment, cloud computing, and higher education.
McElroy's experience ranges from performing penetration testing to building and leading security programs. He is a Certified Information Systems Security Professional (CISSP), a Certified Information Security Manager (CSIM), and Certified in Risk and Information Systems Control (CRISC). As a United States Marine, McElroy's work included physical security and counterterrorism services.
A fierce advocate for privacy and security who believes education and innovation are the keys to improving the security landscape, McElroy is program chair for the Securing Our eCity Foundation's annual CyberFest, a San Diego event dedicated to educating public and private sector security and IT professionals and business executives on the realities of security.