Sponsored by RedLock
October 31, 2018
11 AM ET
Research shows that 25% of organizations have cryptojacking activity in their AWS, Azure, and GCP environments. Is yours one of them? While S3 buckets continue to dominate headlines, cryptojacking and other threats lay quietly behind the scenes. Learn about the latest cloud threats and arm yourself with effective countermeasures.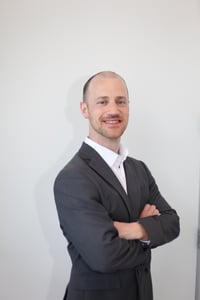 Matt Chiodi, VP of Cloud Security, RedLock
Matt Chiodi is the VP of Cloud Security at RedLock where he regularly advises c-suite clients on how they can accelerate their move to cloud while simultaneously decreasing their risk posture. Prior to RedLock he was the Head of Cloud Security Advisory Services at Cognizant Technology Solutions. Previous to Cognizant, Matt held various technical roles at eBay, Deloitte Consulting and Johnson & Johnson. He earned a Bachelor of Science degree in Business Information System from Messiah College and holds the CISSP certification.