Sponsored By Lacework
October 23, 2019
11 AM ET
Containers and containerized applications deliver new levels of speed and efficiency to modern development teams. However, containers create new security challenges. While these architectures enable dynamic and automated application deployments, the very things that make them valuable also present new risk and threat vectors.
Join us for a live webinar with Brian Bernstein, solutions engineer at Lacework, on how DevOps and SecOps teams can avoid potential container security issues, including:
Why network based security controls are less effective and make incident investigations more difficult.
Why visibility into your software supply chain is critical.
Understanding inventory of applications running in your containers is essential to securing your assets.
Why behavioral context is the most effective way to detect anomalies.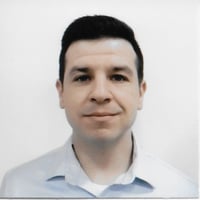 Brian Bernstein
Security Engineer
Lacework