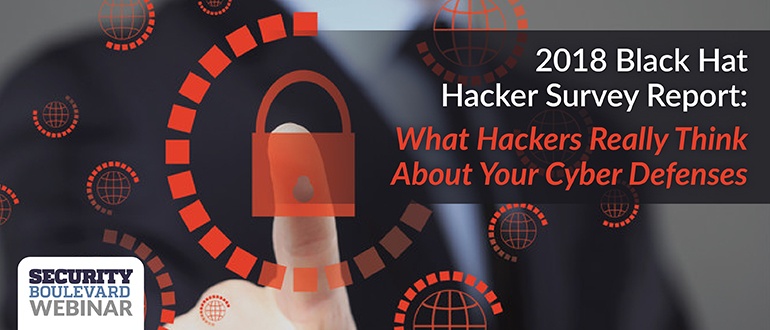 Sponsored by Thycotic
November 27, 2018
11 AM ET
Curious about what hackers really think of your cyber defenses? Thycotic's new 2018 Black Hat Conference survey conducted in Las Vegas in August reveals some disturbing answers.
75% hackers say companies fail at applying the principle of least privilege
50% of hackers say they easily compromised both Windows 10/8 within the past year
More than 90% say they compromised Windows environments despite the use of Group Policy Objects (GPO)
Join Thycotic's Chief Cyber Security Scientist Joseph Carson as he dives into what hackers say about top vulnerabilities they exploit, and how companies are failing to control privileged account credentials. He will then guide you through action steps you can take to limit "overprivileged" users without impacting their productivity.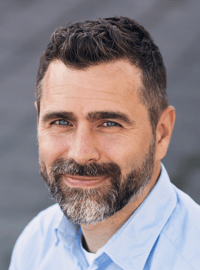 Joseph Carson
Chief Cybersecurity Scientist
Joseph Carson is a cyber security professional and ethical hacker with more than 25 years' experience in enterprise security specializing in blockchain, endpoint security, network security, application security & virtualization, access controls and privileged account management. Joseph is a Certified Information Systems Security Professional (CISSP), active member of the cyber security community frequently speaking at cyber security conferences globally, often being quoted and contributing to global cyber security publications. He is a cyber security advisor to several governments, critical infrastructure, financial, transportation and maritime industries. Joseph is regularly sharing his knowledge and experience giving workshops on vulnerabilities assessments, patch management best practices, the evolving cyber security perimeter and the EU General Data Protection Regulation. Joseph serves as Chief Security Scientist at Thycotic and author of Privileged Account Management for dummies.